CONTRACTOR REWARDS PROGRAM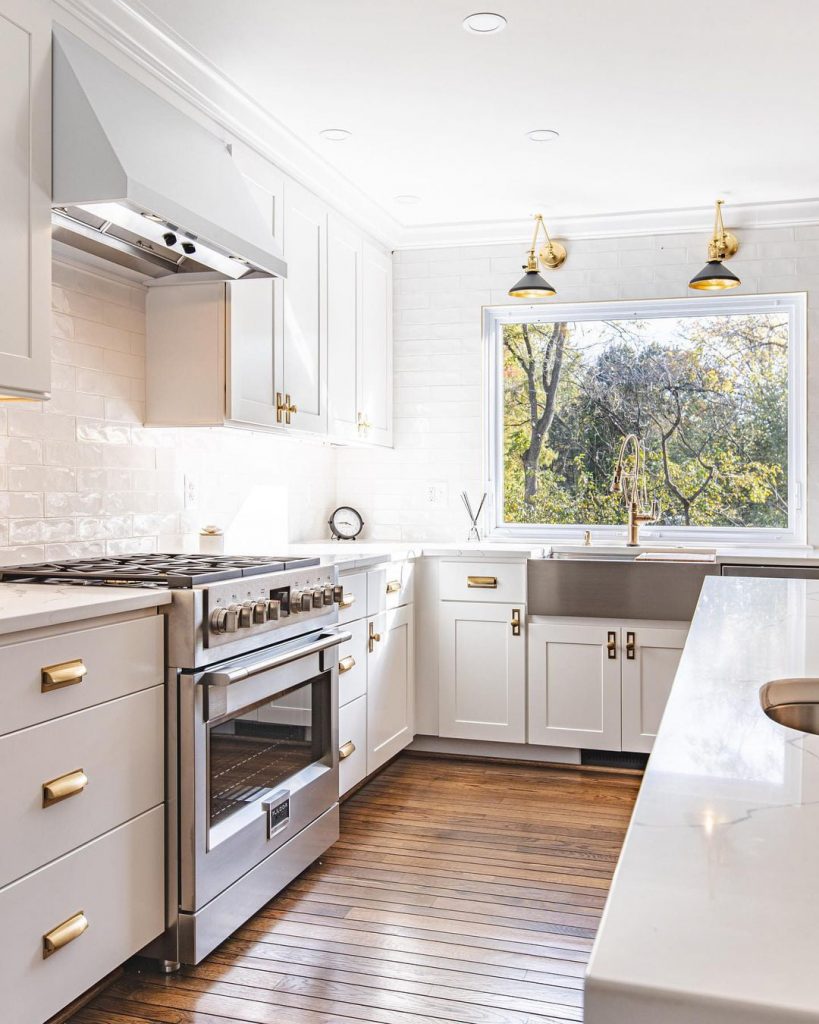 ATTENTION CONTRACTORS!
Earn up to 4% of the purchase value of qualifying products.
Earn big rewards every time you make a qualifying purchase of Wolf Kitchen & Bath, Outdoor Living and Building Products this year.
ENROLLMENT: Signing up is easy and FREE! Sign up in store!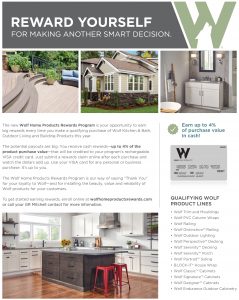 Click the image above to learn more!
To learn more about all the benefits of joining the Wolf Pro Program, click the link below!