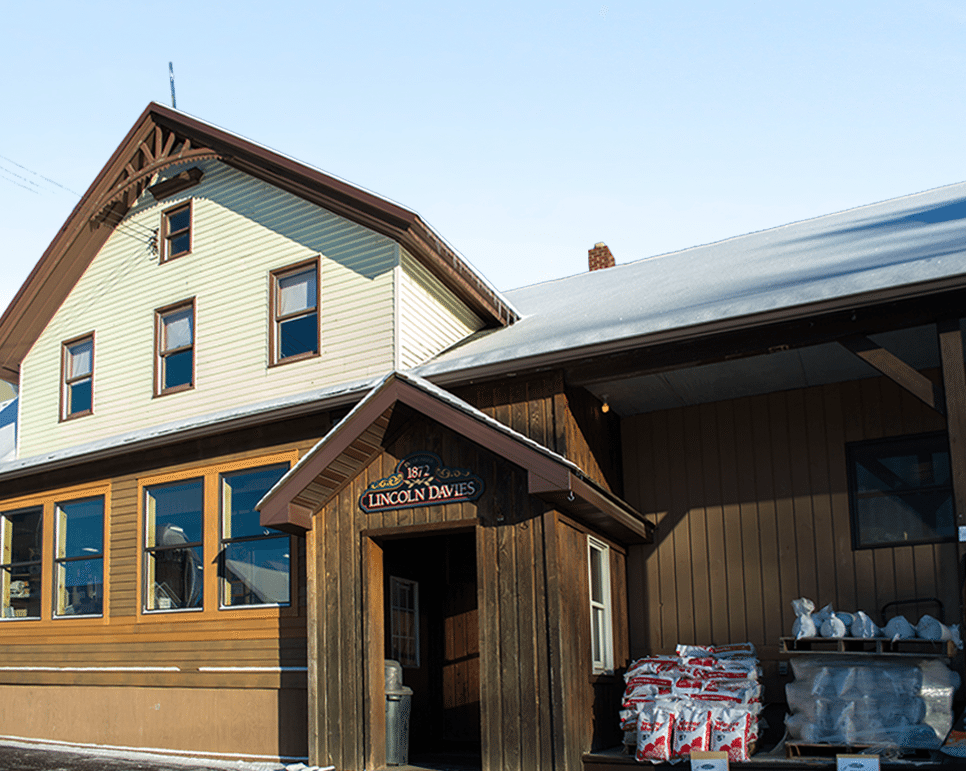 Welcome to Lincoln Davies Building Supply
We've been in business for 145 years! Lincoln Davies, is a combination general store, hardware store, and lumber yard that's been in the same family for five generations that has evolved into one of the finest building supply companies servicing all of Central and Upstate New York. We're in the business of extending the family treatment to everyone we do business with. Lincoln-Davies Co., was founded by David Davies, who came from Wales in 1872 and opened shop. Owners Ed and Joanne Jones and staff, are here to help you find whatever you need. We are in the hamlet of Paris Station, less than two miles from Paris, on Route 12. Lincoln Davies was recently honored when Oct. 3 was named Lincoln Davies Day in Oneida County. The proclamation from County Executive Ralph Eannace, State Sen. Raymond Meier, R-Western, also issued a citation honoring the business for its 125 years of service, calling shopping there "a piece of America."  Lincoln Davies; the Paris Station store keeps packing in loyal customers. Dave Kalies has lived in Paris Station for over 10 years and dealt with the folks at Lincoln Davies just as long. That's why he keeps coming back.
Lumber
Roofing
Windows
Doors
Flooring
Cabinety
Electrical
Plumbing
Insulation
Wallboard
Shingles
Screening
Garage Doors
Cement
Drainage
Vinyl & Wood Siding
Shelving
Ventilation
Plumbing Fixtures
Home Decor & Furniture
Lighting & Ceiling Fans
Lawn & Garden
Hardware
Tools
Our large selection of quality lumber is all stored under cover in 5 large pole barns.  Whether, you come and pick your own lumber or get it delivered to you, by choosing Lincoln Davies Building Supply your quality lumber is kept dry and cared for from the moment it hits our yard.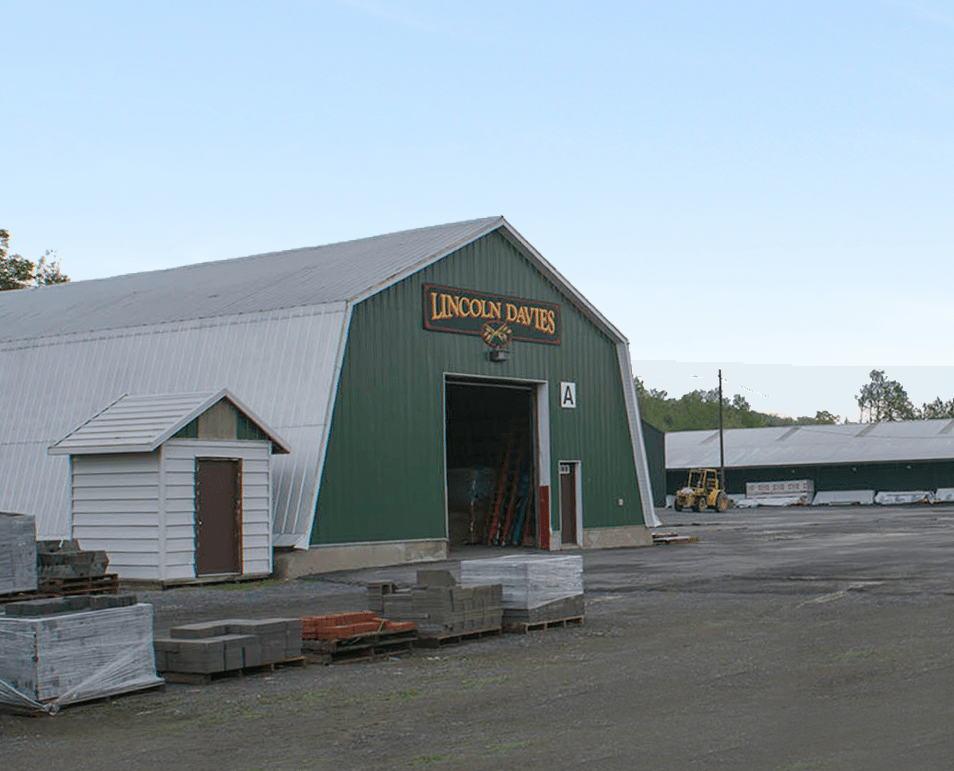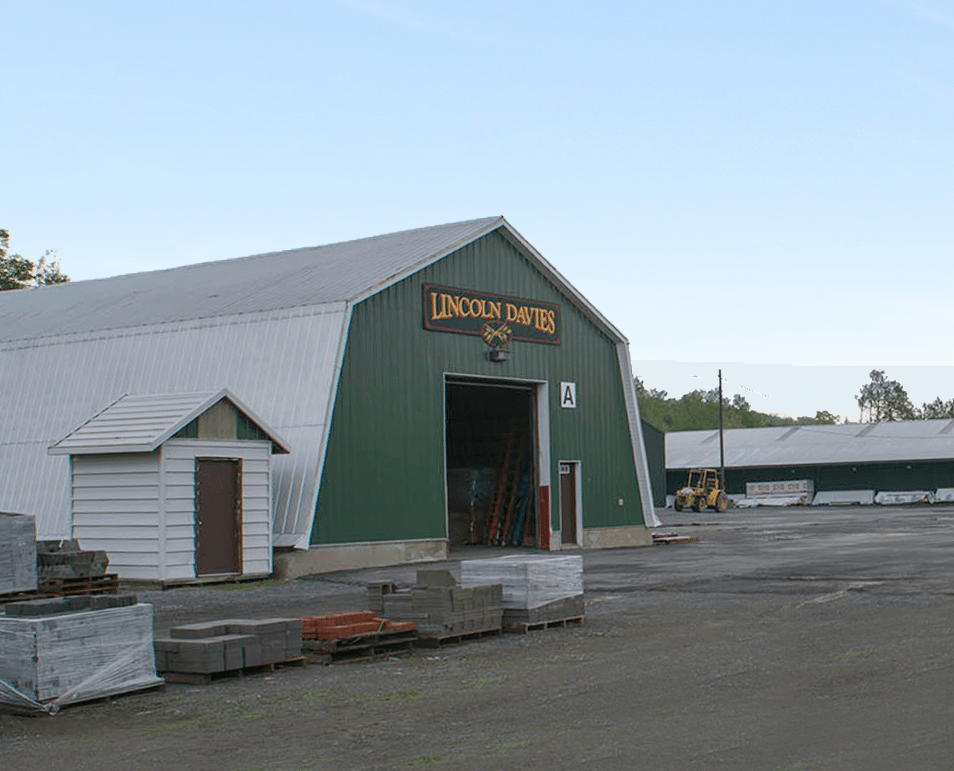 We started going to Lincoln Davis when we needed to put new stairs in the interior of our house. The big box stores had higher prices and lower quality. The Lincoln Davis staff were so helpful and gave us personal service with concern for how much it was going to cost. We have gone to them for our windows and other big projects and for smaller stuff. Great people to work with.