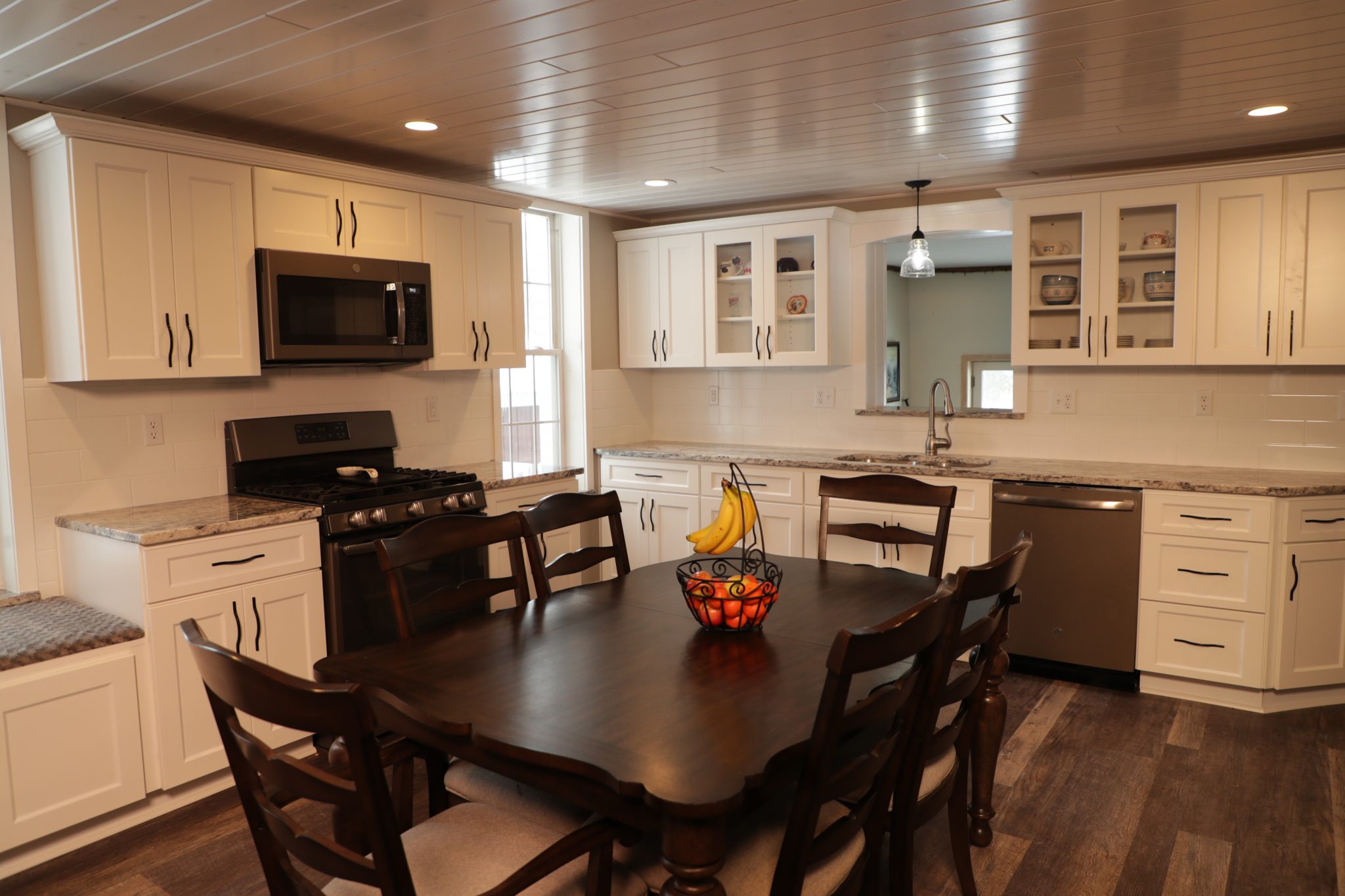 Get your free kitchen/bathroom design today!
Here at Lincoln Davies Building Supply, we understand that the interior of your home is just as important as the exterior of your home. Invite us in to help you design your dream kitchen/bathroom, for FREE! Visit our new showroom in Sauquoit, NY where our design experts can help you with every aspect of your new kitchen and bathroom. Choose everything from your design layout to the materials, cabinets, countertops, and paint that will bring your kitchen/bathroom to life.
Visit us today, and get started on designing your new dream kitchen/bathroom!