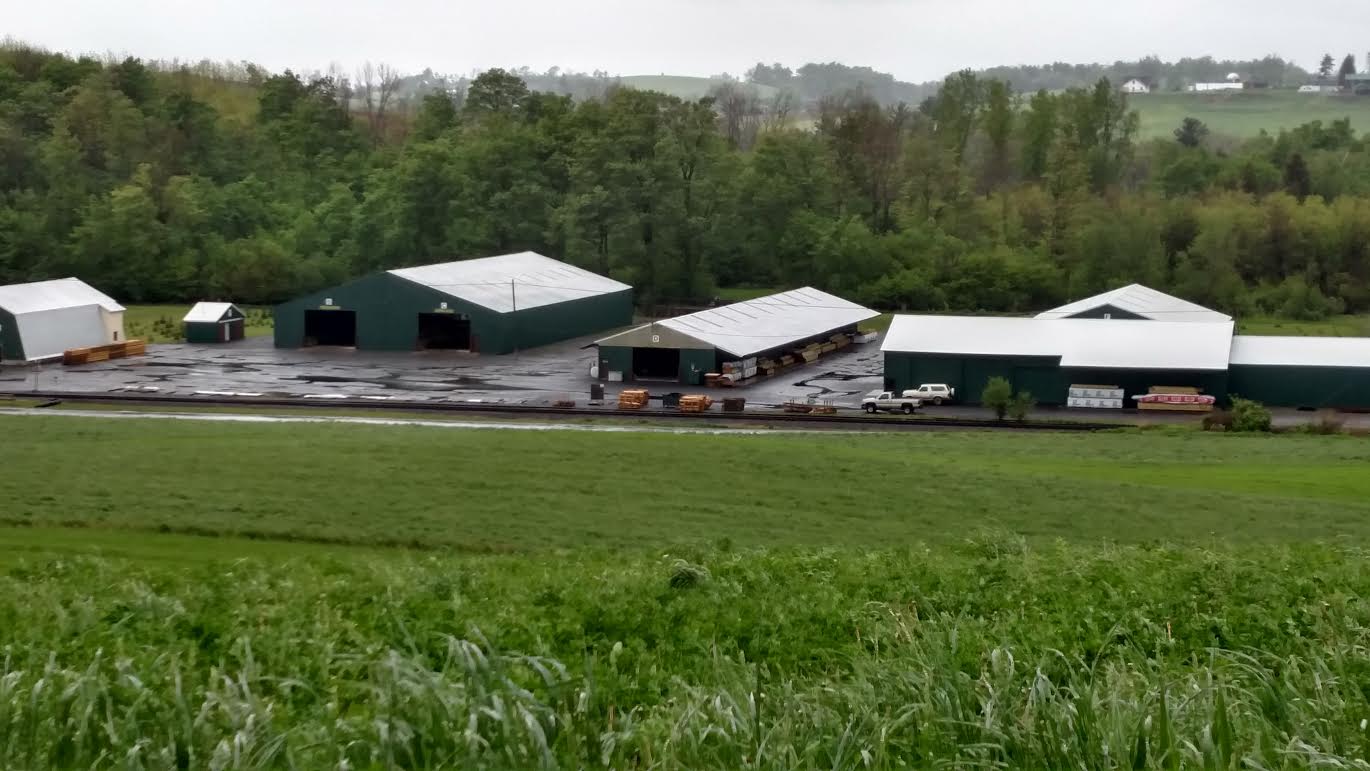 ABOUT US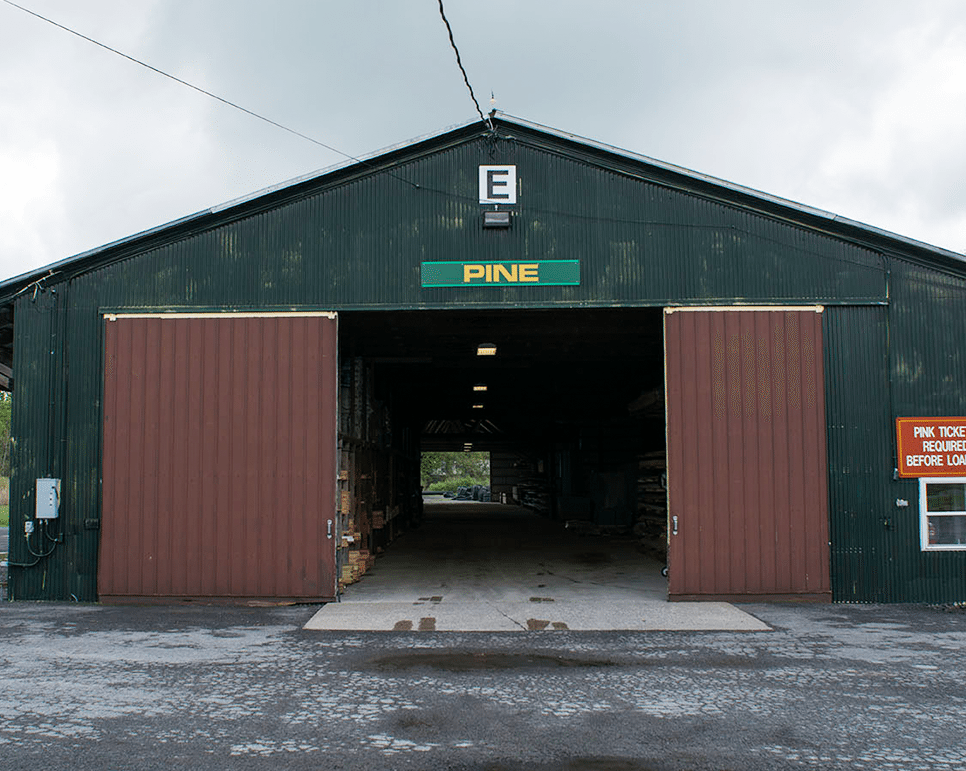 Lincoln-Davies Co., opened its doors in 1872 serving as a general store to the local community and the rural farm industry.
Over the years it has evolved into a thriving lumber and hardware store that sells everything from nuts and bolts to windows and doors as well as the
highest grade framing and treated lumber. Many of today's customers are in fact sons, daughters, and grandchildren of past patrons who reminisce when
they come in about coming into the store with their father or mother and being able to buy penny candy. Over the years, the merchandise expanded and new
products like windows and doors took the place of feed in the old feed mill across the road. Where once coal was a staple of the trade, now, it's wood pellets.
And, of course, food and hardware are always in season. As for lumber, Owner, Ed Jones believes the business can compete with any of the larger stores around.
For example: "We carry western spruce, rather than eastern. It's a better quality", he says. The pressure treated decking and railing is all number 1 grade – ground contact,
and it's all stored inside so it won't warp or twist. When you deal with Lincoln-Davies Co., you're dealing with people who know you.
You go to the larger stores, they don't always know you.
PARTNERS
We started going to Lincoln Davis when we needed to put new stairs in the interior of our house. The big box stores had higher prices and lower quality.
The Lincoln Davis staff were so helpful and gave us personal service with the concern for how much it was going to cost.
We have gone to them for our windows and other big projects and for smaller stuff. Great people to work with.